28 Apr 2015
18.30 to 23.00
The National Restaurateurs' Dinner (NRD) is one of the UK hospitality sector's premier annual fundraising events.
The dinner is a joint initiative by three of the industry's most prominent and respected organisations:  The Academy of Food and Wine Service; The Royal Academy of Culinary Arts; and The Restaurant Association.
This year, its 28th, the dinner will be  held on 28th April at The Dorchester. Last year's event, held at The Savoy was a total sell-out and we raised over £45,000 on the night from the auction and raffle ticket sales. This year, with your help and generosity, we can do better!
These vital funds help maintain the profile and esteem of the industry, both front and back of house, through training and educational programmes.  Besides its fundraising, the evening also provides an opportunity for the industry to come together and enjoy the company of old, and new friends.
Tickets
http://nrdinner.co.uk/buy-tickets/
Early bird (Available until 31st January)
Individual £145 VAT Except
Table £1400 VAT Except
After 31st January
Individual £165 VAT Except
Table £1600 VAT Except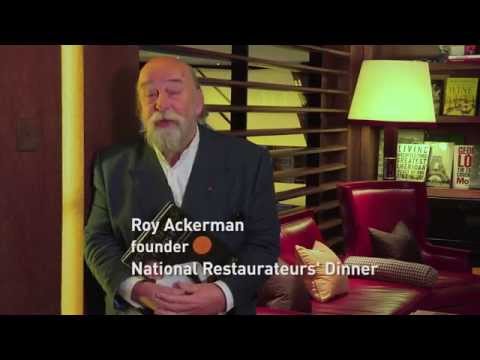 1 Dec 2015
The Academy of Food & Wine Service Masterclasses, Competitions & Events will return in 2015.
Watch this space or sign up to our emails by sending daniel@afws.co.uk your contact details.